You matter.
If you need pain relief from your neck, back, joint pain or other chronic pain, you can contact us by filling up the form and we will attend to your request as soon as possible. Or simply drop us a text by WhatsApp. Dr Thor Timothy Anuntapon Chutatape is a panel doctor on the AIA panel, Great Eastern panel, NTUC income specialist panel, Prudential panel, Bupa panel and AXA, and Singlife – Aviva Panels.
---
Our insurance panels
We are on and accept many insurance plans such as AIA, AXA, Great Eastern, Prudential, NTUC Income, Bupa and Aviva. You can use your Shield plans and claim Medisave for procedures performed. Please call our clinic to confirm coverage.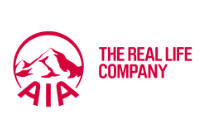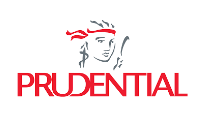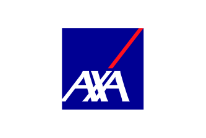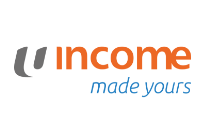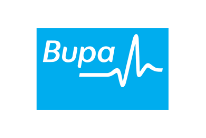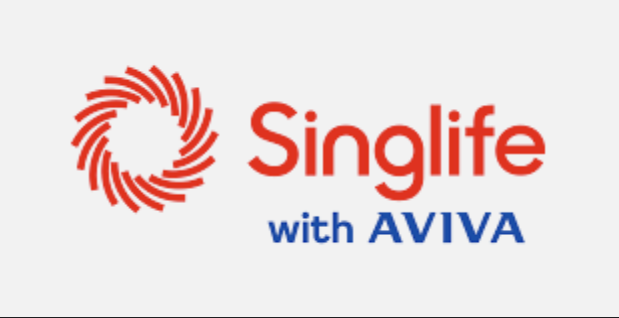 * If you have an emergency like a new back pain or sciatica or suspect a slipped disc, please contact us by calling us at 88601861. If you were treated by other spine surgeons or pain specialists we recommend contacting them first for the best continuity of care. We do not top-up opioids or recognise opioid prescriptions from other centres.
See what we do for our patients.
** Any information shared is strictly confidential and will not be shared with any other party without your consent.
Treatments