Common pain types you could experience
Back pain, neck pain and other pain conditions are difficult to endure. Pain can lead to low mood, poor sleep, and affect our work and social life. 
Nociceptive Pain
A result of injury to the body, be it over time as in the case of arthritis, or over a short period like as a result of a sprain or surgery.
Inflammatory Pain

This occurs when the response of the body's immune system is out of proportion to the injury or disease. Examples include gout and rheumatoid arthritis.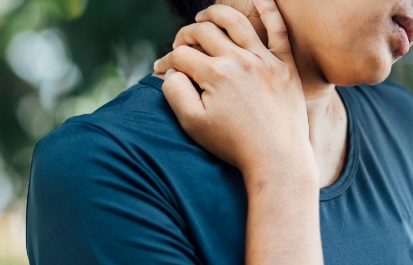 Neuropathic Pain
This kind of pain is due to a disease or abnormality of the peripheral nerves or the central nervous system. Examples include sciatica from a herniated disc, diabetic neuropathy and post-stroke pain.
Functional Pain
This describes pain that is not easily explained by any known conditions, or by any mechanism. Examples include fibromyalgia, as well as types of chronic pelvic pain and headaches.
Back pain that lasts for more than a week

Pain that shoots down the arm, leg or buttock

Weakness in the arms or legs

Numbness and tingling sensation

Weight loss without reason

Loss of bladder or bowel control
Back Pain and Neck Pain: When should I See a Specialist?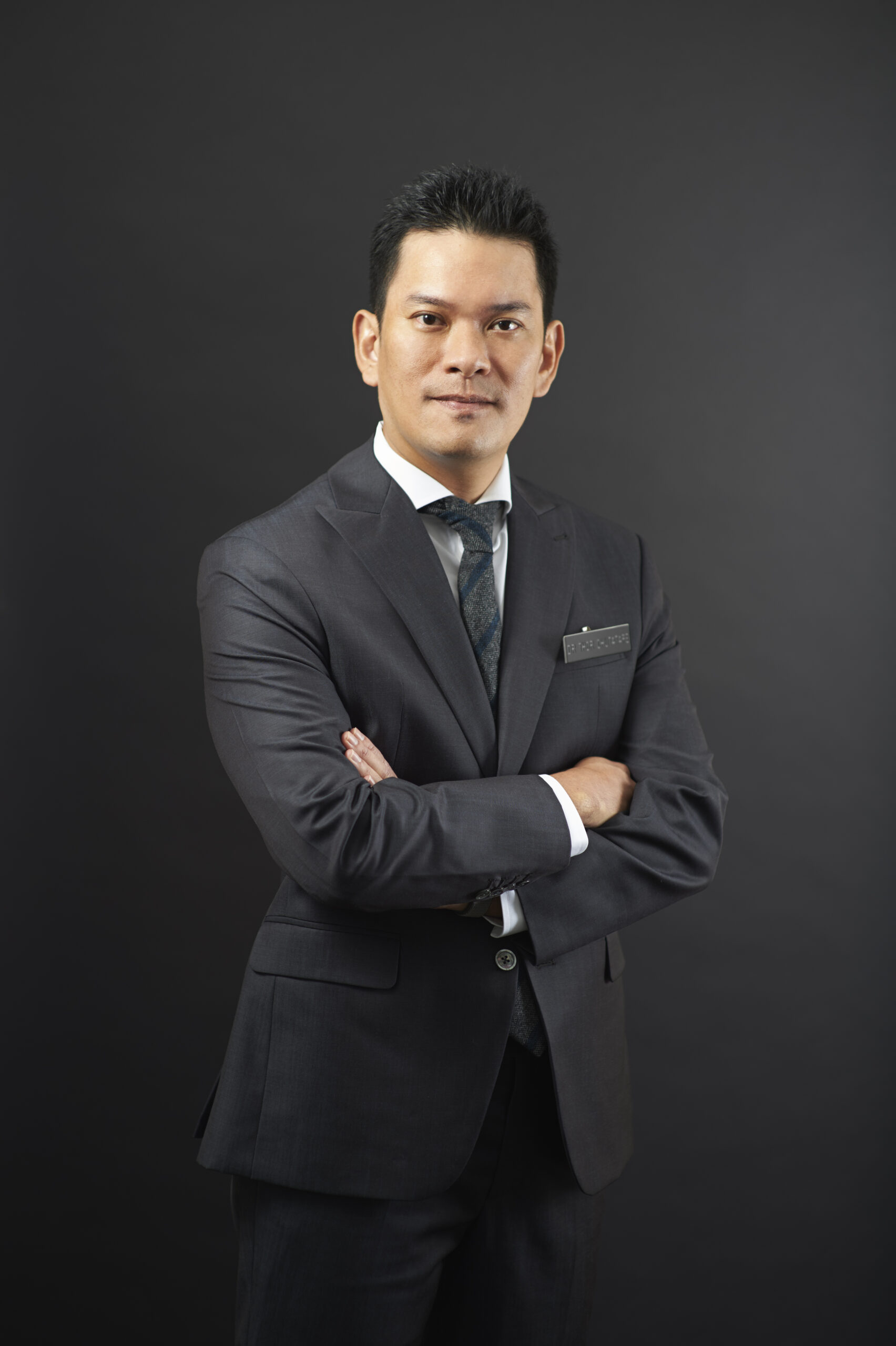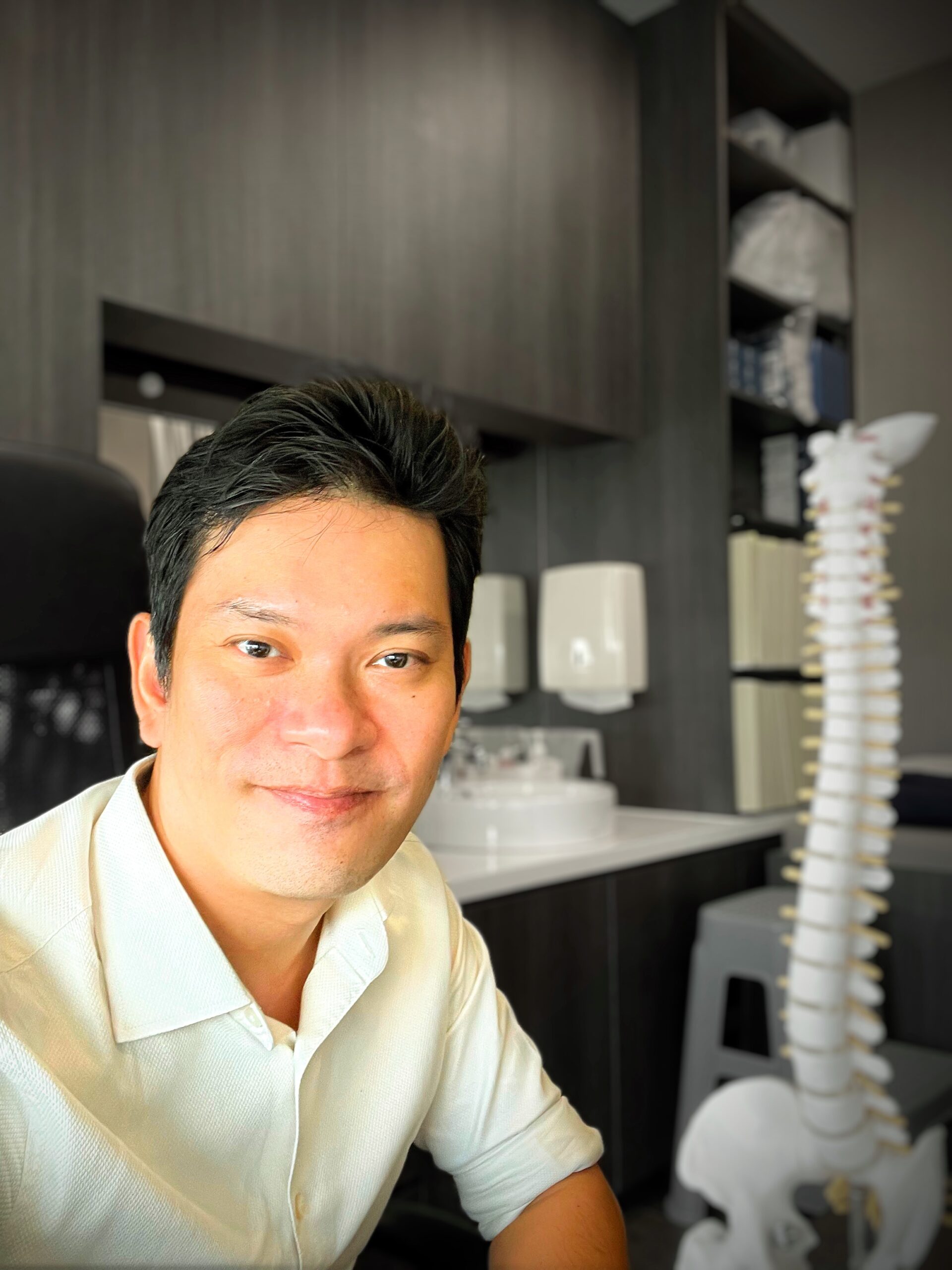 About Us
Dr Thor is part of Novena Pain Management Centre and has a clinic in Mount Elizabeth Novena Hospital as well as Farrer Park Hospital. He is consulted on cases and does procedures in the Parkway Hospitals, Mt Alvernia, Farrer Park Hospital, Thomson Hospital and at major day surgery centres. The Anaesthetist and Pain Specialist is also a Visiting Consultant for Singapore General Hospital.
In his free time, Dr Thor Timothy enjoys tennis, cycling, swimming, and traveling around the world to meet new people.
LEARN MORE